Training and Facilitation
As a workshop facilitator for 12 years, Coen has trained over 40,000 individuals and professionals in over 11 countries. His clients include notable companies in Pharmaceutical, Banking, Insurance, Fintech and FMCG. He has trained for various notable organizations such as Citibank, AXA Insurance; Prudential, AIA, Zurich Insurance, PayPal, Twitter,
Siemens Healthineers, Bristol Myers Squibb, Merck, Novartis, Roche, AstraZeneca, Allergan, Watsons, Wacker, Lubrizol, CGG, Fullerton Capital, Sime Darby, Cognizant, A*STAR, MINDEF, MHA, Nanyang Technological University and dozens of other reputable organizations.
His signature workshops and topics are:
Cut Through the Fluff – How to Pitch your Ideas to a Sceptical, Critical and Time-challenged Audience
Craft Your Signature Brand Story – Connect, influence and inspire through your Authentic Story
Building High Performance Work Teams through Enneagram
Thailand
United States
Sri Lanka
Malaysia
Canada
Indonesia
China
Taiwan
Philippines
India
How Coen Can Help Your Team As a Facilitator
Unique Facilitation and Training Methods
Coen skillfully combines his training in positive psychology, personality profiling and improvisation theatre techniques with his natural empathy and facilitative approach to help his participants gain personal transformations. His training programs are experiential, interactive and unorthodox.
Coen's Certifications, Trainings and Awards Include:
Appreciative Inquiry by Dr. David Cooperrider – Case Western Reserve University
Barrett Values Centre Certified Cultural Assessment & Transformation.
Accredited Myers-Briggs Type Indicator Practitioner
Certified Leadership Trainer through the Enneagram
Improvisation Theatre by Keith Johnstone
Lee Strasberg Method Acting Technique
Bob Pike Creative Facilitations Certification
Neuro-Linguistic Programming
Distinguished Toastmaster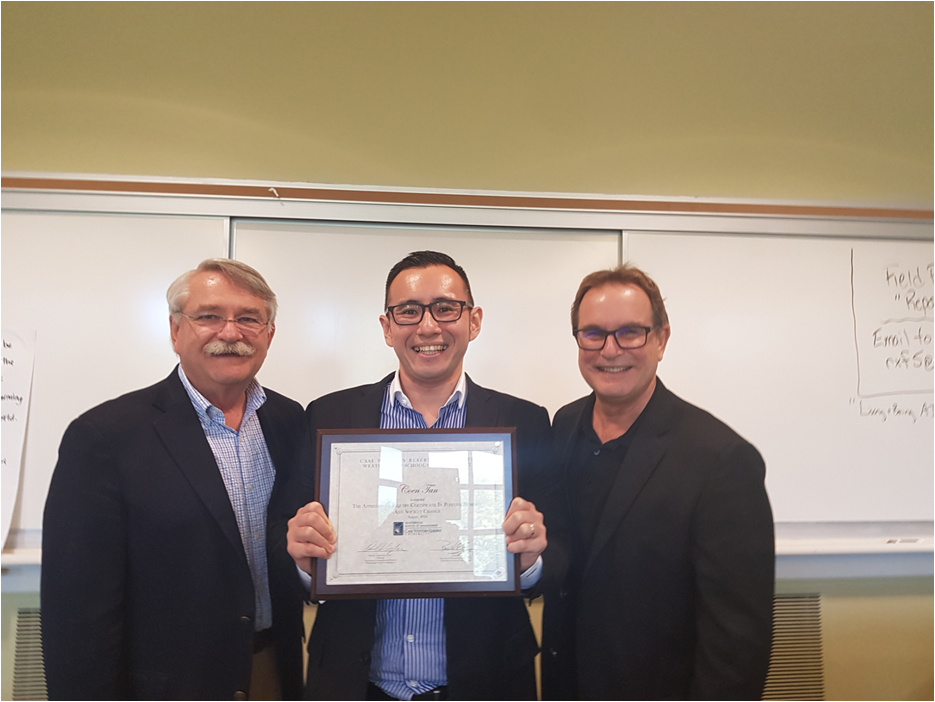 Workshop Facilitation Styles
A large group activity where participants practice their ability to remain mindful and to respond quickly in communications situation.
Two participants volunteer to role-play a scene in front of a watching audience, who observes communications dynamics play out between the two. The volunteers reflect on their performance, their natural responses and how they can better improve the way they communicate.
Panel interviewing – topic/group focused interviewing to bring out narratives and lessons for the group.
Participants gain deep breakthroughs through activities where they have to engage in experiential activities.