About speaker coach COEN TAN
As a speech coach and communications trainer, Coen helps highly competent business leaders, professionals and educators express themselves compellingly so that they are seen, heard and respected.
By working with his clients to uncover their personal stories, innate talents, and insights, they are able present themselves through narratives that influence and inspire others. People he has helped have realised that just being great at what they do, is not sufficient to help them attain even more success.
Many of them have even confessed to feeling stressed and inadequate the higher their climb, and that they will stagnate or even lose their careers if they miss the mark in their communications.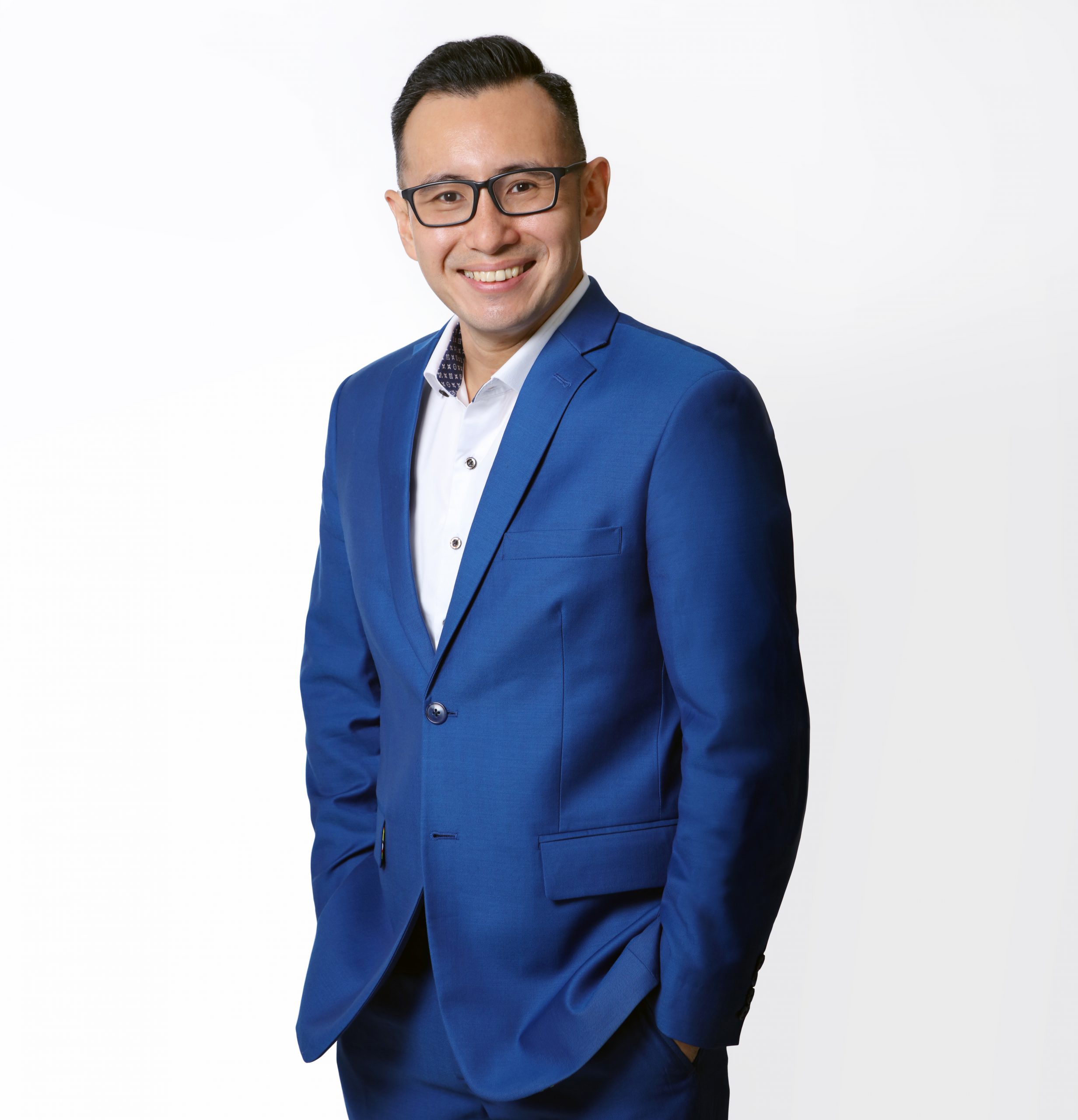 Personal Experiences
Growing up as an emotionally sensitive child, Coen often "felt" emotions that people were not aware of feeling themselves, so he was often labelled as "overly sensitive." For a long time, he has accepted these labels and therefore learn to keep his emotions to himself. This led him to isolate himself, got picked on his classmates in school, and fell into depression.
It wasn't until he's reached adulthood, and having worked through his experiences and attained healing that he was able to embrace the gift of natural empathy and curiosity, which he now brings to his work. He marries these qualities with his work experiences and professional training to bring a
uniquely deep experience for his clients, helping them overcome their internal fears, feelings of "impostor syndrome" and lack of confidence so that they can express themselves more powerfully.
Work Experiences and Professional Training
Having worked for 5 years as a leadership training curriculum designer, Coen has an in-depth understanding of the psychology of learning. Having been certified in multiple personality profiling instruments like the MBTI and Enneagram, he has an appreciation for the myriad of world views and motivation drivers of people he works with. Being a certified Cultural Transformation and Values Assessment Consultant, and Appreciative Inquiry Practitioner, he is inspired to work with people to tap into their values and innate gifts to flourish. Over the past 12 years, Coen has helped over 40,000 individuals and professionals to present themselves confidently.
Coen's wide range of clients include Citibank, AXA Insurance; Prudential, AIA, Zurich Insurance, PayPal, Twitter, Siemens Healthineers, Bristol Myers Squibb, Merck, Novartis, Roche, AstraZeneca, Allergan, Watsons, Wacker, Lubrizol,
CGG, Fullerton Capital, Sime Darby, Cognizant, A*STAR, MINDEF, MHA, Nanyang Technological University and dozens of other reputable organisations.
Coen has Spoken and Trained in the Following Countries:
China
Thailand
Taiwan
Malaysia
Philippines
Indonesia
United States
Canada
India
Coen has Spoken and Trained For the Following Organizations:
Private Corporations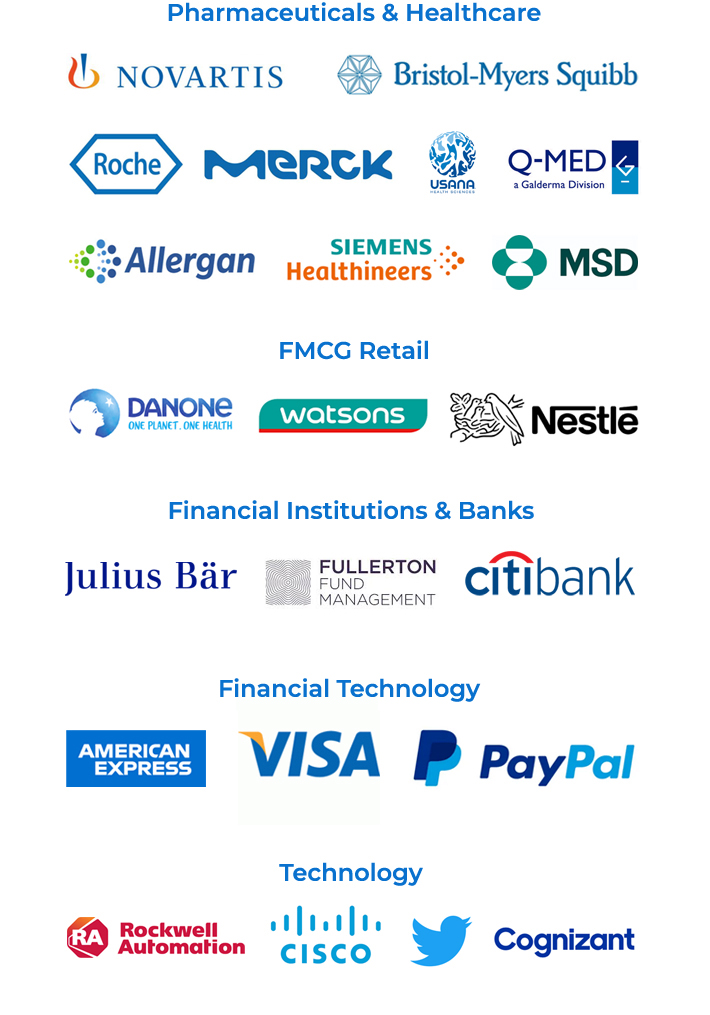 Private Corporations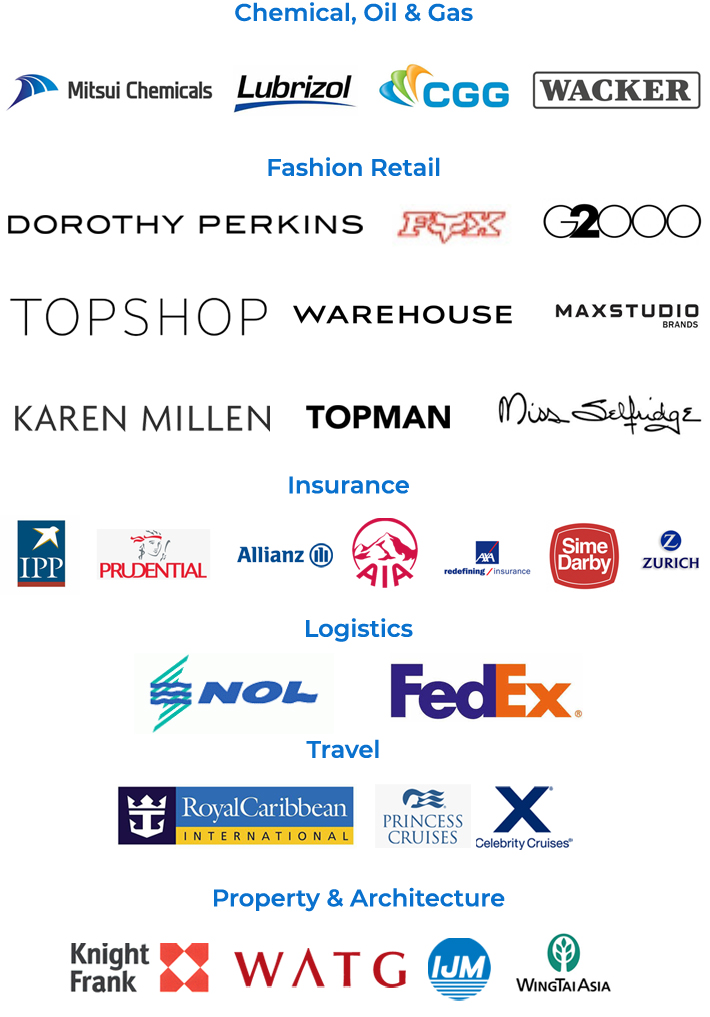 Hospitals and Healthcare

Associations and Organizations
Ministries and Statutory Boards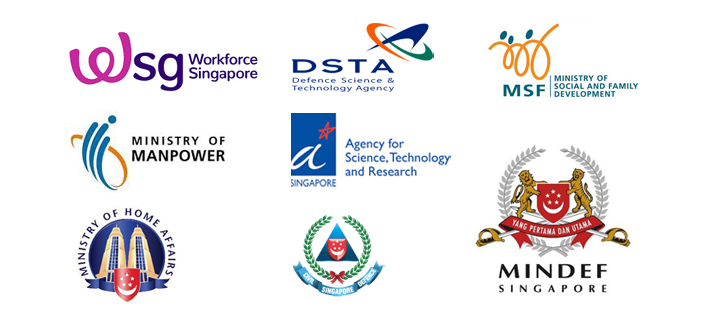 Small Businesses
Tertiary Instututions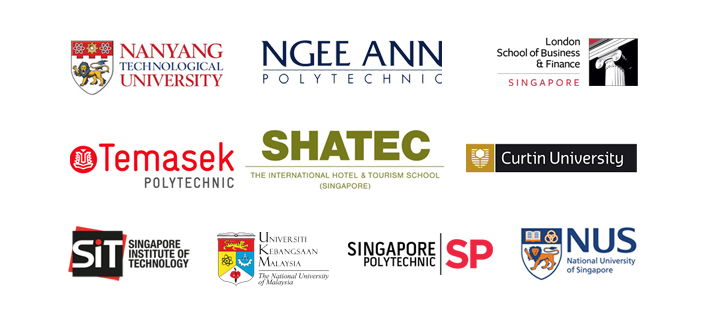 Junior Colleges